Become the fastest!
With experience gained during the 8 years of racing I want to help you improve your lap times, enjoy the racing more and of course win the races!

I offer driving and race coaching that ranges from the basics of driving to last details needed for the fastest lap!

With my help you will improve lap times and gain consistency during the races.

All coaching is available in Assetto Corsa Competizione and Assetto Corsa.
Special deals can be made for real life race coaching in real race cars can be made. More on this offer coming soon, but do not hesitate to contact me via e-mail.
Quick offer
---
Theory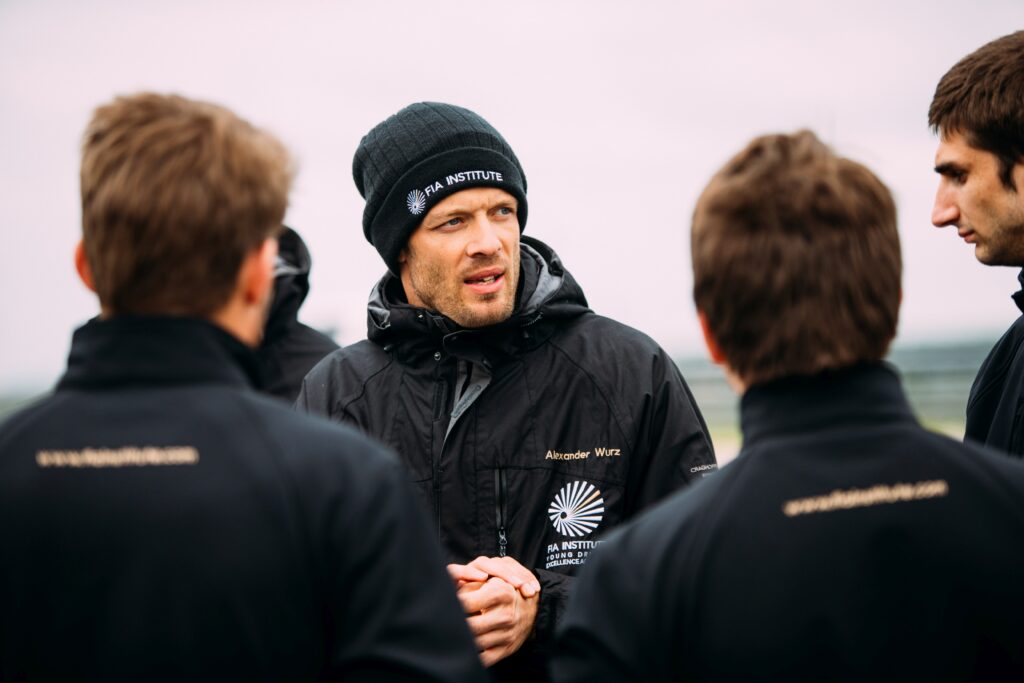 Highly recommended for less experienced drivers and also for good foundation for further coaching.
---
Driving technique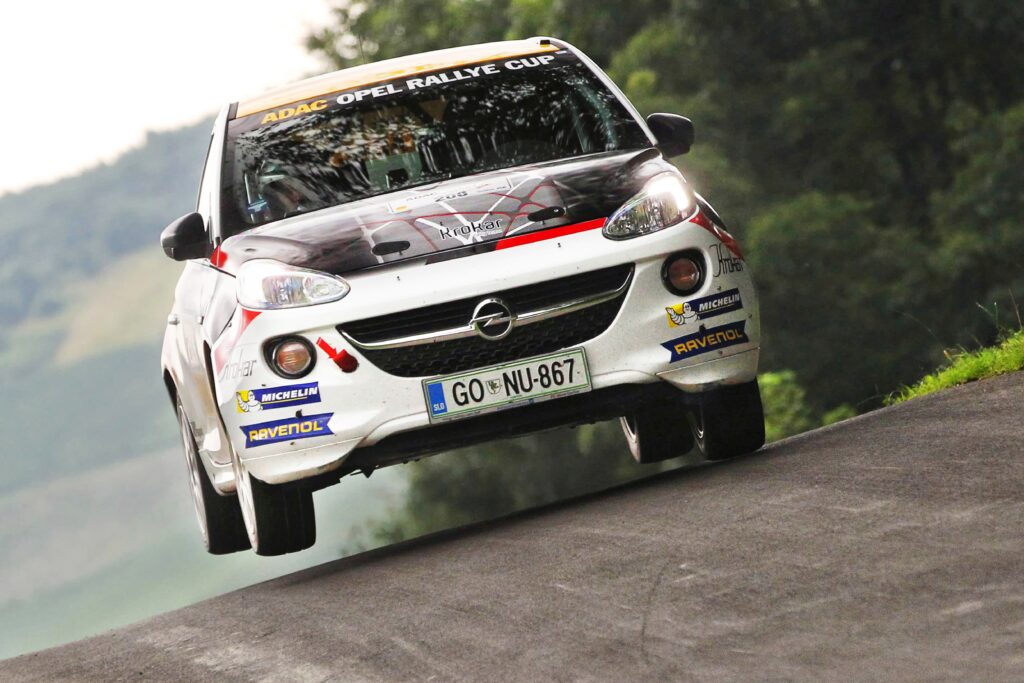 Coaching session with emphasis on driving techniques in improving the understanding the vehicle dynamics in practice.


---
Track knowledge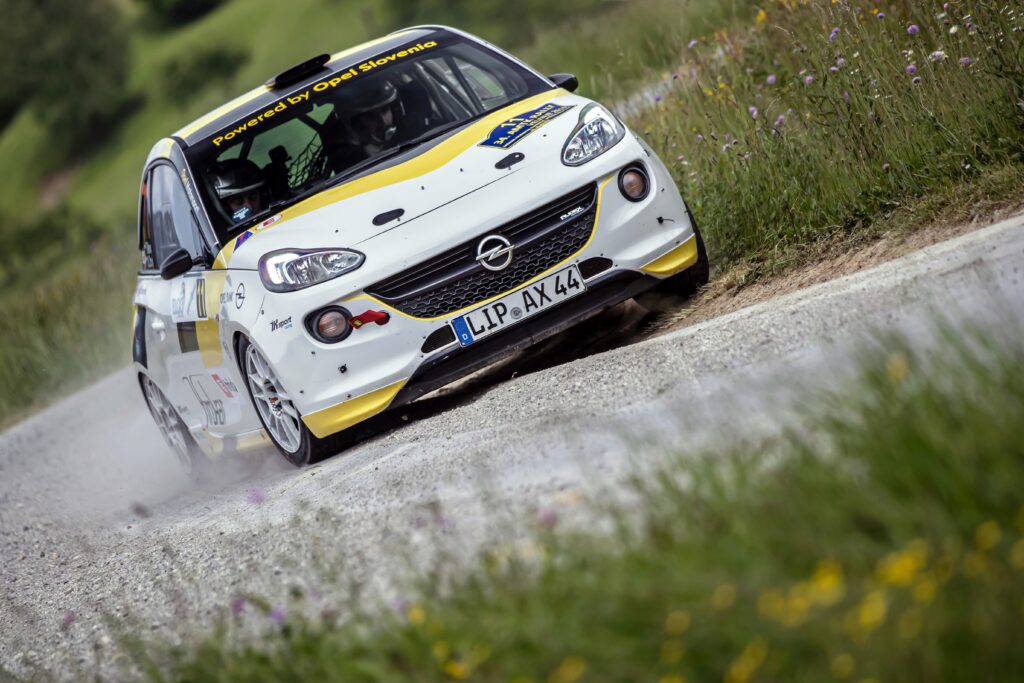 Session with focus on getting to know every single detail of track to set the fastest lap time.
---
Car setup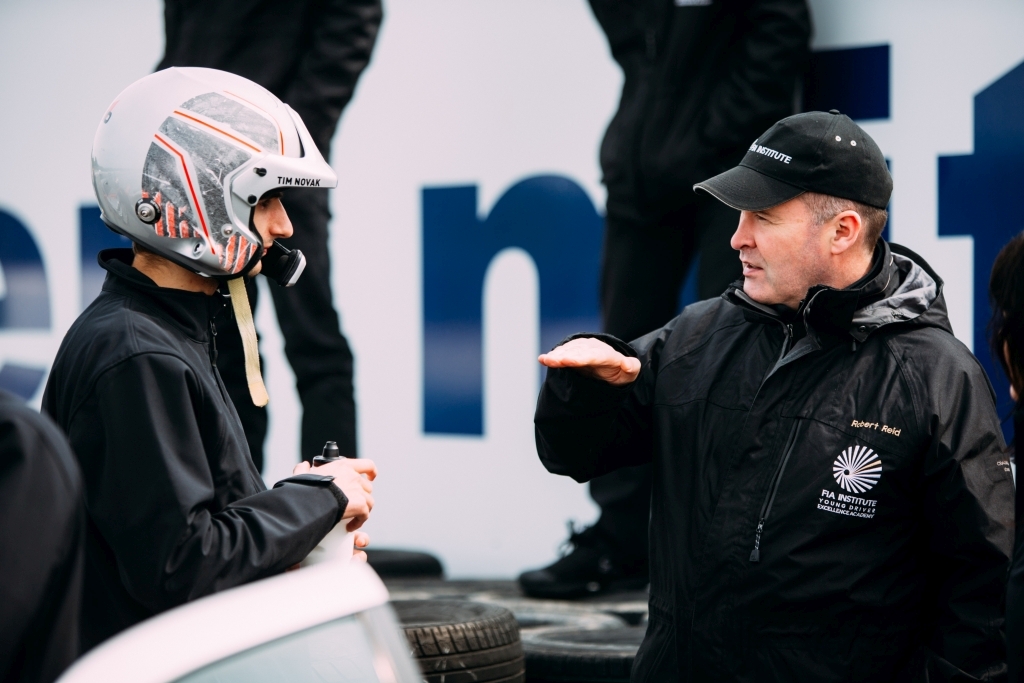 session intended to help the customer understand the basics of car setup and get the setup on practical example


---